Testimonials
"Great work and just as good customer service! Equipped To Service did a great job in my home. My A/C is running colder than it ever has and my electricity bill has gone down! I will definitely refer them and use these guys for all my future work."
– Sarah
"I appreciate the professional, courteous and attention to detail services performed at my home. The work was completed on time as promised and priced competitively."

"Equipped To Service has done outstanding work in the capacity as HVAC maintenance provider. Mr. Clayton and his company installed several AC units … M Foods, LLC, opened its second location and Equipped To Service became the GC, General Contractual Provider of the entire 12,000 sq ft project … This ongoing massive project included:
High energy efficient HVAC units

Electrical,

Plumbing

Concrete Walls

Flooring

Commercial Equipment

TABC bar build out

Ampere Stage and lighting

Optical Wiring and Communication Equipment.
I have been very impressed with this company over the years not just because they are effective, efficient, but because they give great customer services and give great follow up. I highly recommend Equipped To Service and will continue to utilize this company for future business."
-M. Davis CEO of M Foods LLC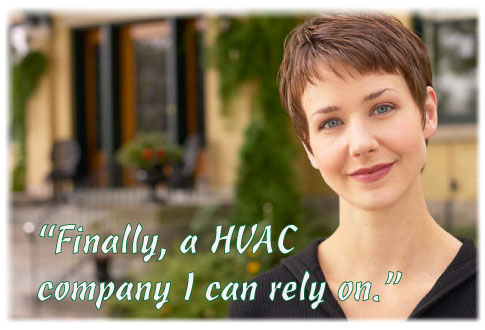 "I want to personally thank Equipped to Service for a job well done at my home.
After a full and comprehensive analysis of my home, they recommended a complete replacement of my unit to a more energy efficient 16 Seer Unit, duct work and insulation. However, they also recommended the most important aspect for my family — a highly acclaimed Air Purification system that kills bacteria, and in turn, improves the air quality in homes.
To my surprise, with all the work performed at my home, the air circulation in my home and air quality improved immensely and exceeded my expectations. It eliminated sneezing, nasal congestion and migraine headaches that my family was experiencing regularly.
Equipped to Service was First Class from the initial analysis to the very end. Thanks again, J Lewis"